Fall Work Weekend 2019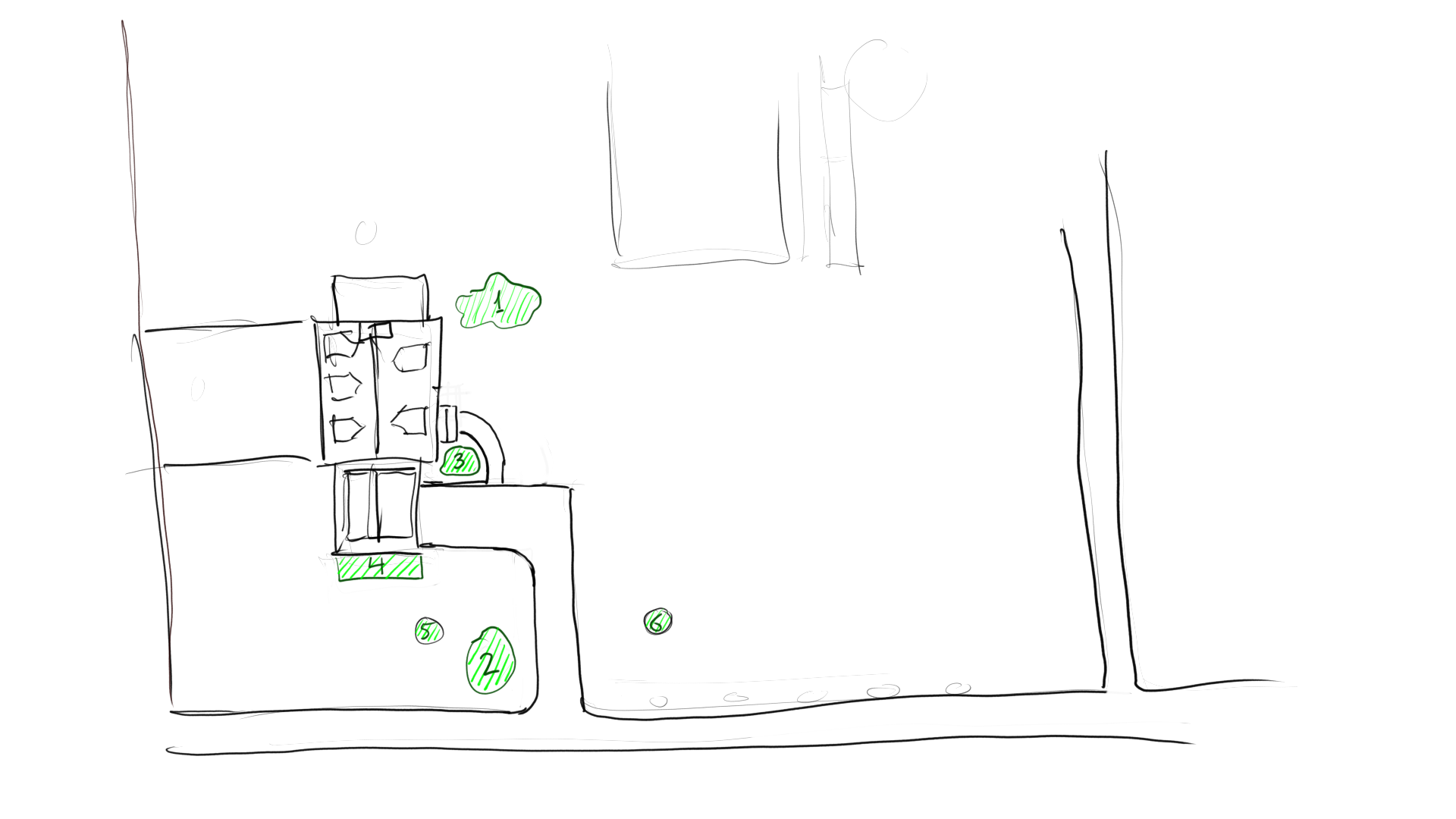 1. Reshape Forsythia
This used to be one small cluster but has spread a lot and last fall was damaged when a limb fell off the large nearby oak.
cut WAY back
split into two?
trash in burn pile
2. Eliminate round weed patch near driveway
This would be a nice place for a special tree or some kind of garden. But this fall I think we should:
pull out everything
dig up walnut saplings
move to burn pile
seed with grass
cover with straw
3. Front garden (ongoing)
This needs a design and a plan for next year.
replant saplings into a new "nursery"
weed
trim low ground cover away from walk
plan spring plantings
4. Garden on road side of house
I pulled up a ton of weeds and stuff to help with the roof job. But this needs another round. There is probably poison ivy here so be careful.
5. Oak 1 (between garage and road) removal
This fall (maybe not on this work weekend):
remove live limb first
try to take top section down
try to shorten as much as possible
6. Oak 2 (smaller one near drievway) heavy prune
Updates
We have made good progress on 1-4 above, and even on 5. The big oak still has to be taken down but Larkin and I removed almost all of the big limbs last fall. I'd like to do one or two more days of heavy trimming on it then start bringing it down, probably with Ken's help. I'm going to start a new page for
RegularChores
-- things that often need work our here. --
Main.BenDugan
- 03 May 2020 - 10:01